Giving patients the right information is extremely important. Dr Vivek Baliga B, Consultant Internal Medicine and Cardiology at Baliga Diagnostics, believes that it is essential to spend time with patients and give them all the information that they deserve about their medical condition.
However, time constraints make it very hard to achieve that. At the most, doctors only spend a few minutes with their patients.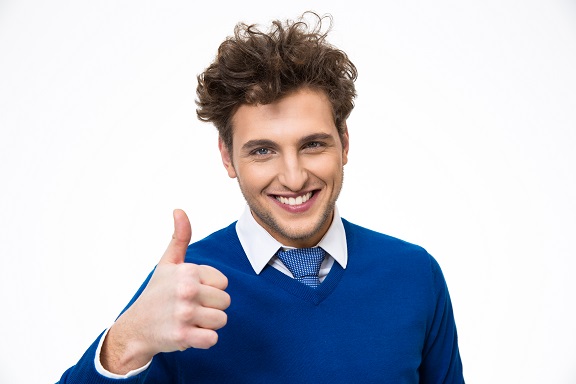 This is mostly because they are busy and find it difficult to answer questions.
Dr Vivek Baliga B came up with a solution to help patients who feel they do not get enough time with their patients. He started a podcast.
Podcasts are audio interviews or discussions on different topics.
In these podcasts, Dr Vivek Baliga B reviews (along with Dr BG Baliga), common conditions that patients encounter and how simple conditions can be managed at home.
They are easy to understand, and are helpful to many. He has had some great feedback so far!
Here is a link to the podcasts – Click here